Over the years, many partners have joined our successful work or we have been able to bring their great work to Alem Katema.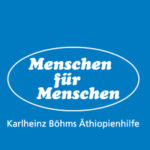 The foundation "Menschen für Menschen" ("MfM"), which brought us (in the person of the association's initiator Peter Dingler) to Alem Katema in the first place, was involved from the beginning and also intensively in the founding of our association. With our donations "MfM" built the kindergartens "Vaterstetten" and "Baldham". After the withdrawal of "MfM" from the project area Alem Katema/Merhabete it has become a little quieter. But not only because of the MfM guesthouses, where we like to stay during our trips, we maintain a friendly relationship with our big brother.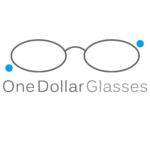 In 2013, our member Jo Neunert, together with other Vaterstetteners, conducted for the first time an eyeglass making course of "OneDollarGlasses" for 12 employees of the ENAT Hospital – 5 of them were finally certified. Martin Aufmuth's organization offers a turnkey system for people in the Global South to become self-employed eyeglass makers. Prefabricated lenses and a bit of wire are used to build eyeglasses worth seeing – the trainings are certified. Since the project began, about 500 pairs of glasses have been sold in Alem Katema. The planned expansion to the rest of the country is still waiting to be implemented.

Also in 2013, after Nepal, "Die Ofenmacher" began its first commitment in Ethiopia as well. The project is about building wood stoves that work more efficiently and whose smoke is led out of the house through a chimney. Because of the special requirements of making injera, a separate stove had to be invented for Ethiopia.  In 2016, Joachim Wiesmüller then took over the project on the German side, with Abebaw Birhanu as managing director in Alem Katema. In 2017, the stove makers built over 1000 stoves throughout Merhabete County. The stove makers are mainly women from difficult backgrounds.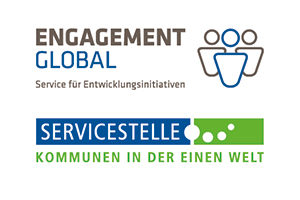 Especially in the context of the NAKOPA project between the municipality of Vaterstetten and the city of Alem Katema, "Engagement Global" is an important partner. "Engagement Global" is the service agency of the German Federal Ministry for Economic Cooperation and Development (BMZ) and ensures the interlinking of national development cooperation with civil society and the municipalities. "Engagement Global" has also directly financed the invitation of Ethiopian partners to international conferences and the transport of a Unimog to Alem Katema.