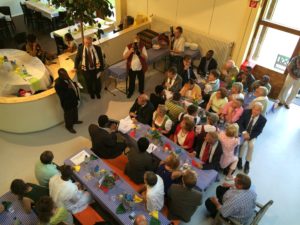 The municipality of Vaterstetten
The municipality of Vaterstetten is located in the west of the district of Ebersberg and borders directly on the district of Munich. With over 25,000 inhabitants, Vaterstetten is the largest community in the district of Ebersberg. Thanks to the commitment of its citizens, Vaterstetten is a lively community with numerous social and cultural events. Vaterstetten has a very good infrastructure. All secondary schools, kindergartens, doctors, numerous businesses and shopping facilities are located directly on site.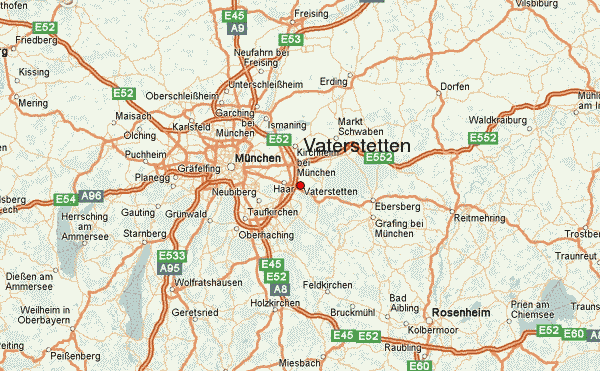 In addition to the partnership with Alem Katema, there has also been a partnership with the small southern French town of Allauch since 1982 and a very active partnership with the Croatian town of Trogir since 2009. All of Vaterstetten's partnership associations work closely together and are intensively supported by the municipality. All three previous mayors have visited the Ethiopian twin town of Alem Katema at least once.
If you would like to learn more about our municipality and its activities, please visit the municipality's page: www.vaterstetten.de.